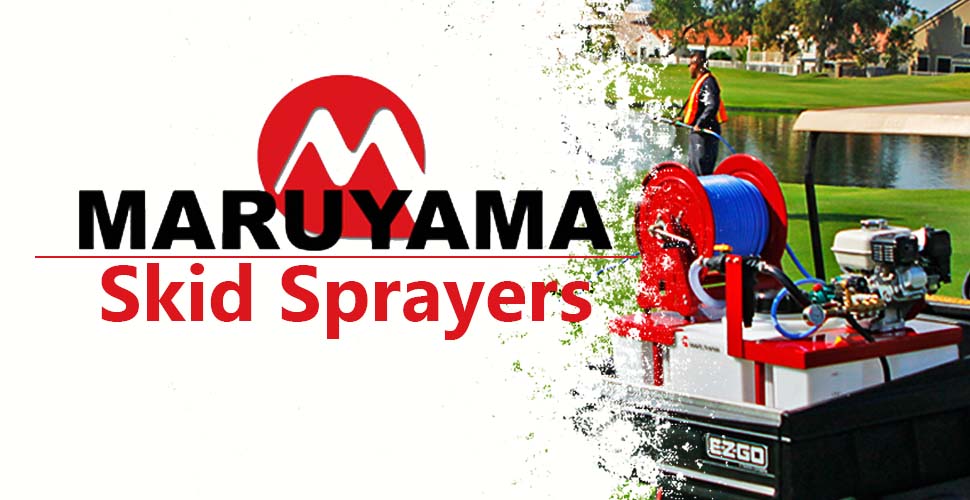 Need a professional skid sprayer? With Maruyama, you have choices!
1. TANK SIZE Choose 50, 100 OR 200 gallon
2. CONFIGURATION Choose compact tops (50 or 100 gallon) or standard (50, 100 & 200 gallon) – Rectangular tank & frame side by side
3. FRAME FINISH Choose powder-coated Steel (RED) OR corrosion resistant Aluminum
4. REEL OPTION Choose Manual OR Electric – steel
Included with Maruyama Skid Sprayers:
Commercial-grade MSD41 UNIFLOW™ Piston Pump (3/4" = gasoline powered)
Commercial-grade Honda GX160 4-cycle engine
Commercial, UV-resistant, chemical tank
3/8 in diameter x 328 ft of commercial high-pressure hose
MD9 high-pressure spray gun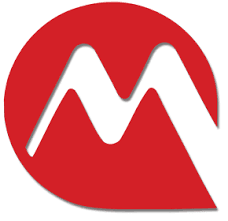 Engine-Powered, Battery-Operated, Manually-Operated
Maruyama's extraordinary experience in sprayer technology translates into compact sprayers that are the most durable and productive products in their class. Gas-powered, battery-powered, or manual . . . backpack or barrel-top . . . Maruyama has the ideal machine for your application.
Uniflow Technology
Maruyama's patented, unique and simple Uniflow Design ensures that fluid moves in only one direction throughout the pump, reducing pulsation and maintaining a constant pressure for exceptional efficiency of spray.
Many models are very versatile for drive mounting and plumbing mounting … You can use either side of the pump!
Attachments available to convert European fitting threads to U.S. threads
Requires less energy and the cost of ownership and maintenance is low.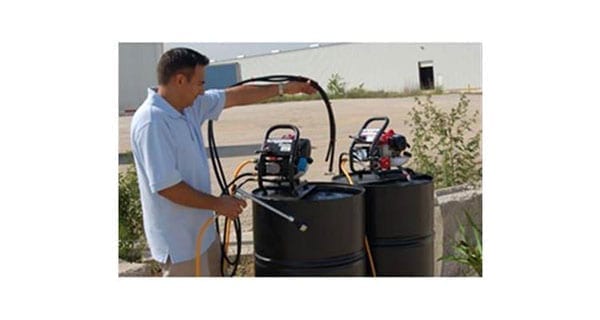 Maruyama's superior quality duplex piston pumps deliver remarkable performance and extreme durability. These pumps come ready to spray — no additional hoses, etc. needed.
Versatile, compact, highly portable designed pumps that rest securely on the barrels with rubber-tipped feet.
A variety of optional nozzles, nozzle plates, wands, extensions, guns, and booms are available as well as a cart option.
Powered by our EFORCE™ emission engine series featuring the industry-leading IRON 5© Commercial Warranty.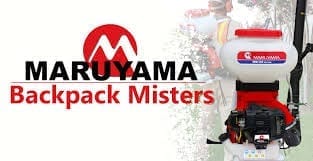 Engine-Powered, Manually-Operated.
We've crafted the most efficient and versatile products, fostered from experience, and built for nursery, lawn and grounds maintenance, pest control care, even snow and ice removal applications. Our selection of chemical applicators – liquid, powder or granule, manual or powered – provides extraordinary versatility for your commercial applications.
Versatile as a Power Sprayer, Simple as a Repower Kit
Assembled from components matched for compatibility and superior quality, Maruyama pump/engine spray combos are unrivaled for performance and extraordinary durability. The finest Maruyama high-volume piston pumps and Honda commercial engines are paired to complete combinations that are simply better.
Maruyama Commercial-grade Spray Combos provide:
Maruyama Uniflow, superior durability duplex, and triplex piston pumps
Dependable Honda commercial-grade engines
Complete line of optional guns, wands, nozzles and extensions